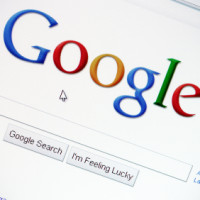 Google has announced that it will be helping businesses get their website ranked on the first page of its search engine as well other internet marketing tasks. Before you put your hand up and say "me, me, me, oh please pick me!" There is one catch. Google is only doing this for charities.
Yes it is disappointing, but in one sense it could turn out to be quite useful. Google won't be telling the secrets of their algorithim. Not by any stretch of the imagination.
Seeing the work done on the sites by Google engineers or representatives will be an interesting experience and one that will be able to be reverse engineered to some extent.
If we discover which sites are getting assistance we can use the free tools that are available to us and take a before and after snapshot and look for any ranking improvements or structure change.
Some of the charity workers involved will suddenly become very popular I imagine.
Tags: google, google rankings, google seo, google web spider